Any traveler knows what it's like to put off buying souvenirs until the last moment and then discover that not only is your trip over, but your savings are also gone. You end up buying the first knickknacks you come across on your way to the airport. In Thailand it is the opposite. From shopping will not hold you back from the budget, and the limit on the weight of your luggage. But it is better to know how to save money on buy in Thailand.
If the hallmarks of Turkey are carpets and Egypt's ㅡ hookahs, it's hard to single out one thing out of all of Thailand's riches. A pertinent, inexpensive and practical gift can be found for any member of the family or team. So, I would like to give you some tips on what to bring back from Thailand?
Drinks
In Thailand, strangely enough, tea is not at all popular (varieties of tea in Thailand). But here there is a sea of its exotic variations. First of all, ㅡ bright blue orchid drink, called Thai blue tea, ㅡ according to the locals, is very useful for the eyesight. Dried matum is often found in the form of citrus-like rings. Drinking from it is given to respiratory patients, but to enjoy the subtle refreshing taste is not forbidden even without indications. You can also bring Noni juice from Thailand, whose beneficial properties are widely used in Thai medicine.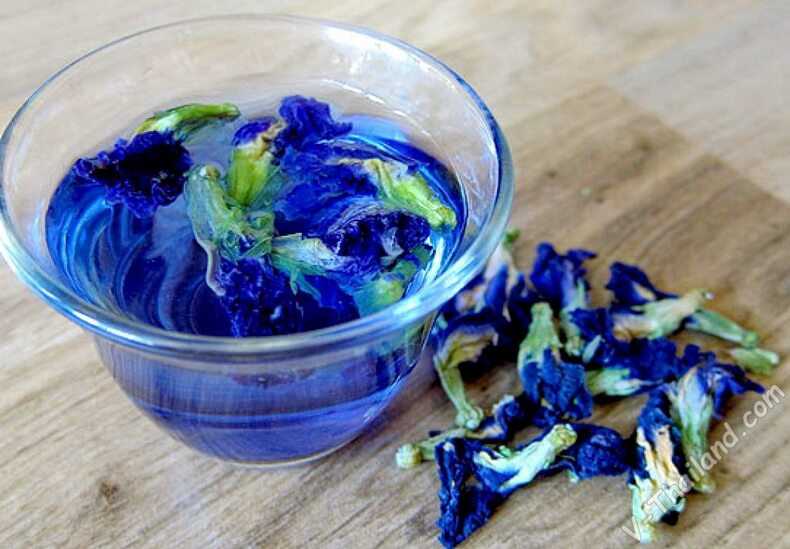 Large variety of teas from Thailand can be found at Tea Village. If you go to Pattaya, be sure to check it out or order the products on their website.
A good option is to bring something stronger with you, such as Sato rice wine, Sang Som rum and Ya Dong, a Thai "whiskey" infused with scorpions. As an appetizer for Thai alcohol is usually accompanied by fresh and pickled fruit. About them below.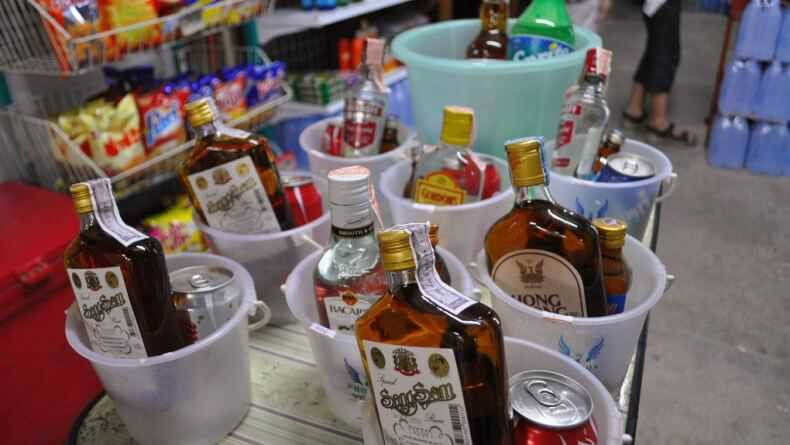 Fruit
Once you've tasted the local mangoes, pineapples and tiny bananas ㅡ you'll definitely want to experience the real taste of these fruits back home as well. But with durian, the so-called "king of fruits", in some airports in Thailand it is even forbidden to show, ㅡ because of its pungent smell, so you can not bring it home. But you can treat anyone with durian in the form of chips and candy, which are sold in every supermarket. Read more about how to take fruit out of Thailand.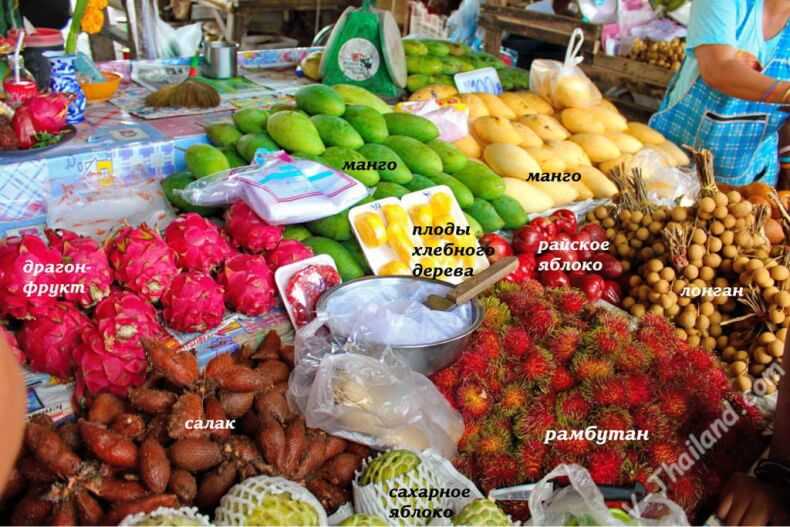 Gadgets
Buying electronics in Thailand, you can save up to 30%. This applies to photo and computer equipment, smartphones, any accessories. Buying is better not at the market, but in large centers such as Pantip Plaza in Bangkok. Then at the border you will also get a refund of value-added tax, called VAT Refund. The same applies to copies of cell phones, watches. Tag Heuer watch "made in Thailand", will cost four times cheaper than in Moscow, ㅡ about 5000 baht (9500 rub.).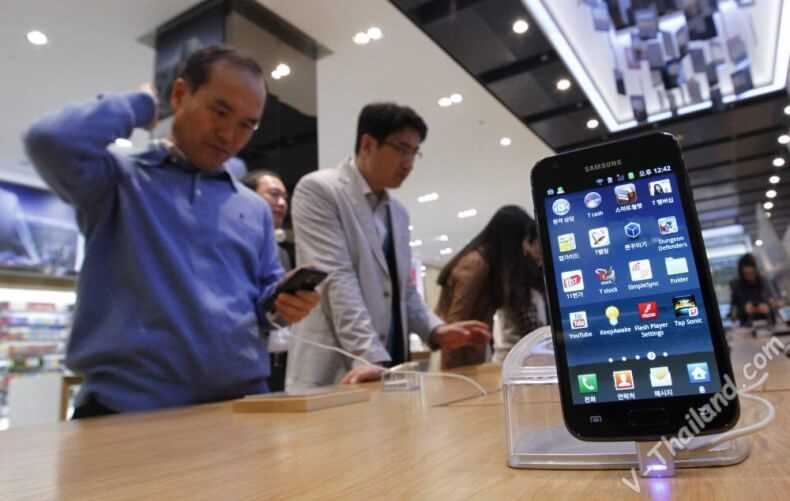 Cosmetics-and-popular-medicine
There is an array of Thai cosmetics based on oils and herbs. Natural coconut oil and aloe gel ㅡ at every turn. They are used before and after tanning and as nourishing, rejuvenating products. They also love and know how to make sunscreen and whitening cosmetics, ㅡ dark skin in Thailand is considered a terrible disadvantage. The hot climate and special natural deodorants in the form of crystals gave birth to it. It works perfectly.
There are something to bring from Thailand and favorite grandmother: she will definitely find a use for warming balms like Vietnamese "star". In addition, there are plenty of anti-bronchial remedies with eucalyptus on the market and food phyto supplements in gelatin capsules.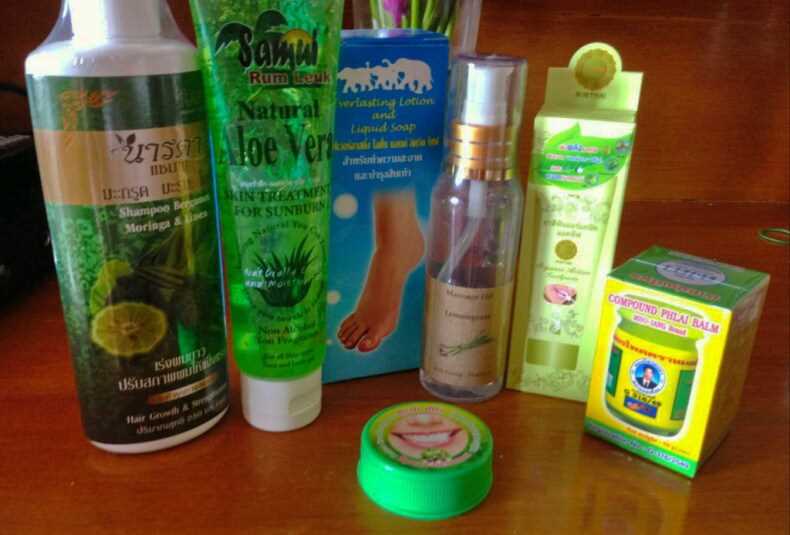 Natural latex products
These are mostly bedding items ㅡ pillows, mattresses, and sheet latex, which can be purchased directly from rubber factories. The products are beloved by many for their orthopedic qualities, durability, and antimicrobial properties. The only inconvenience for the hiker ㅡ its dimensions.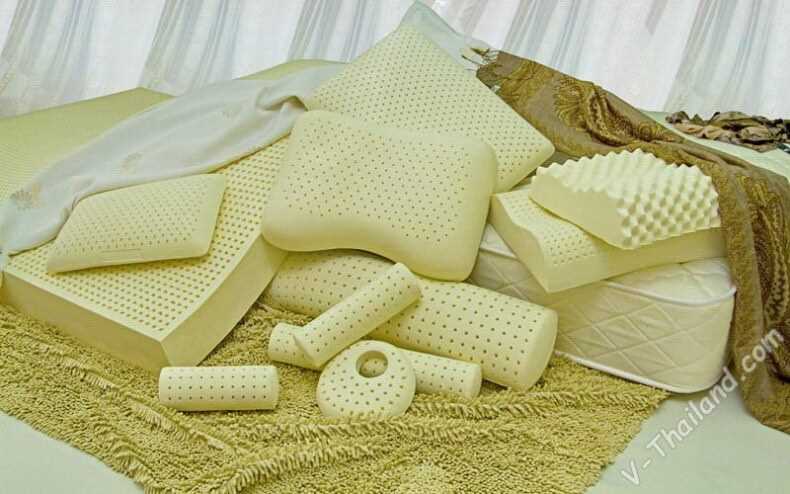 Artisan products
The north of Thailand is famous for green porcelain products in the medieval Sangkhalok style, while the east is dominated by brick-colored ceramics with ethnic ornaments. It is believed that the dishes made of it do not accumulate harmful substances and are capable of cleaning the food. Popular products made of bamboo and coconut, ㅡ Thai toys, dishes, lanterns and panels. Belts and other accessories made of crocodile or stingray leather are available at prices starting at 1000 baht (1900 rubles). Inexpensive little things are sold everywhere magnets, for 100 baht (190 rubles) you can buy 5 pieces.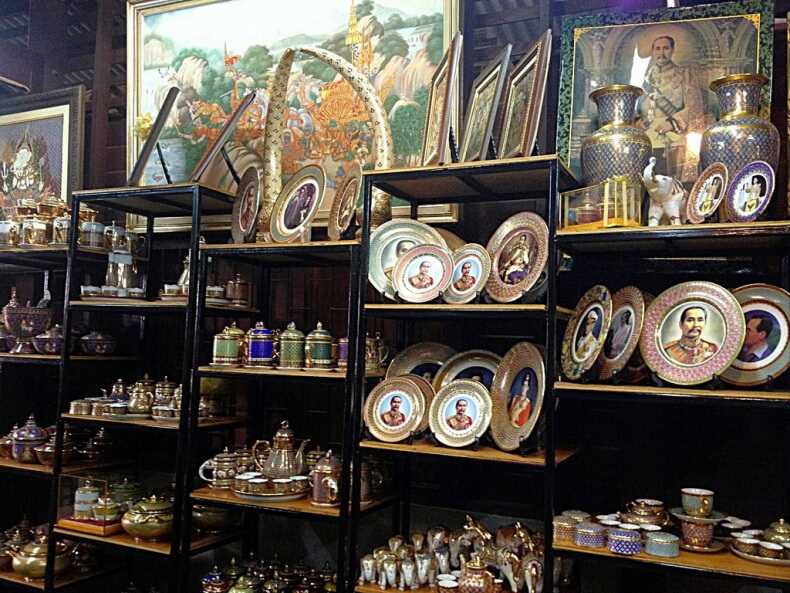 Most airlines allow you to carry up to 20 kg of luggage and up to 7 kg of carry-on baggage for free. As a rule, they overlook the slight excess weight. But any liquids in containers larger than 100 ml, be it a drink or oil-spray, are asked to remove from hand luggage. Such items are only allowed in the luggage compartment.
Read More: