There are legends among women who seek to restore their youth and beauty that in Southeast Asia one can buy any miracle cures, almost the same cream which Azazello presented to Margarita from Bulgakov before he flew to the coven. Of course, Thai cosmetics from Thailand has somewhat more down-to-earth properties, but the range of products offered in the naturopathic pharmacies of the country is so wide, and the assurances of pharmacists are so promising that one cannot help but want to buy literally everything.
All Thai cosmetics from Thailand are made from natural herbal ingredients. They are mainly various essential oils and the so-called extracts. Recently, Thai pharmacists have mastered the production of collagens, but so far they are of lower quality than in neighboring China.
Tip: when choosing miracle ointments and lotions you should pay attention to their composition in the first place. The truth is that different labels may hide practically the same components, but the price varies considerably.


Where to buy Thai cosmetics?

Many tourists ask: "Where to buy Thai cosmetics?" If you are in Thailand, you need only to go to any major shopping center, some products can even be found in the usual supermarkets and markets. In Bangkok, for example, you can do this by going to Siam Paragon Mall (BTS Siam subway station). Authentic local products are sold on the fourth floor, in the Exotique Thai Division salon. This place is beloved by Thai fashionistas, so you can be sure you're not buying fakes. If you are interested in the best Thai cosmetics, look out for brands Harn, Panpuri, Pran, Divana. Although this is our subjective opinion.

.

Now we are going to tell you about the main components that make up Thai cosmetics you should pay attention to first.
Coconut oil for dry skin
.

Coconut oil can be used almost without restrictions if you have dry skin. These products are contraindicated for oily skin. Thai face care products with coconut oil in any store. At supermarkets of the 7-Eleven chain you can see these ointments as companion products on the trays near the checkout counters. They usually cost mere pennies. But they do not do wonders other than moisturize and nourish your skin.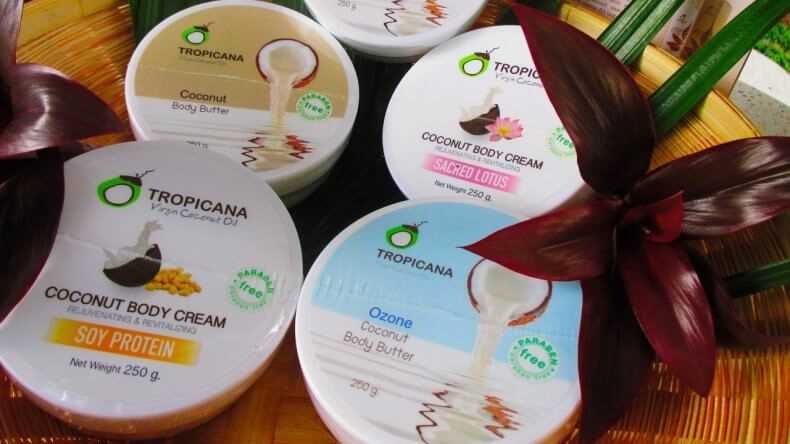 Coconut oil body butter

In general, coconut oil is a favorite ingredient of Thai cosmetologists. It is included in local soaps, lipsticks, toothpaste, shampoos and more. And it is the main active ingredient in ointments protecting against sunburn. It is so widespread that you can buy a bottle of coconut oil right on the beach from one of the unbearably obtrusive peddlers. If you use it, your tan will be surprisingly even and you won't look like a spotted Indian horse.
Aloe vera for wounds, cuts, and dry skin
.

This plant is known to us as the centenarian. Its juice is good for healing small cuts. It can be used in cosmetics as a transparent or greenish gel. Its main purpose is intensive moisturizing. Therefore it is suitable for dry and normal skin after sunbathing.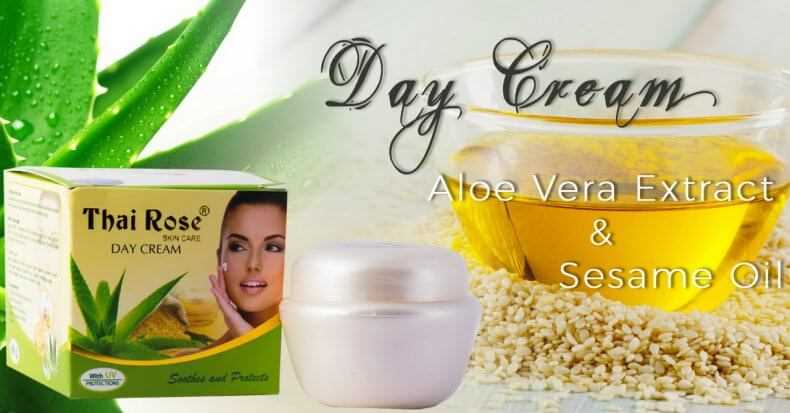 Aloe vera-based products

Gel products are lightweight and generally do not cause discomfort when applied. If you feel skin tightness, add a few drops of sandalwood oil to the product. It works like a cream.

You don't need to bulk up on natural aloe vera products. If no preservatives are added, they will harden after a few months and you won't be able to use them. Although the same property can be used as an indicator of quality.
.
Thai tanaka-for oily and problematic skin
Tanaka is a variety of sandalwood, popularly called "Elephant Apple". It is used to produce a powder of varying degrees of fineness. The coarsest is used as a scrub. A very popular facial care product among Burmese women. Traditionally, it is prepared by mixing the wood powder with water, obtaining a thick yellow mass, due to which the second name golden powder is widespread. Thai beauticians add sandalwood or coconut oil, aloe vera or collagen to it. It is an excellent remedy for problematic, blackheaded and oily skin. It shrinks it down, pulling all impurities out of the pores and eliminating oily shine. It comes in glass jars, less often in plastic bags.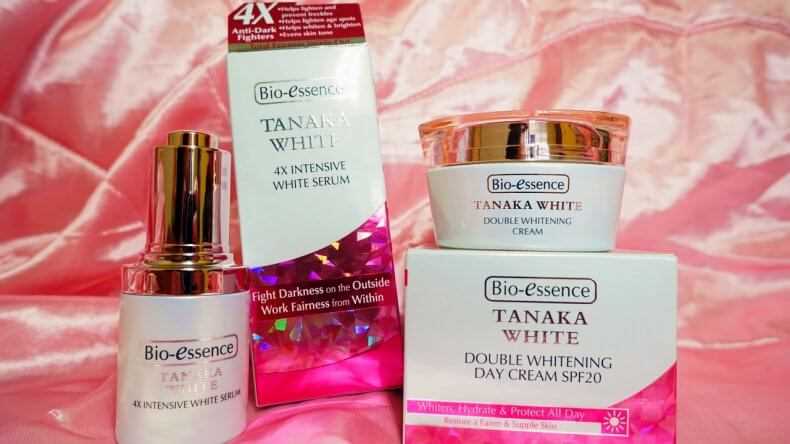 Tanaka-based products
Rose oil – for those who are overweight
.
Rose in Thailand is traditionally considered the flower of youth. This is why the extract from aromatic petals is included into all anti-aging remedies. Their effectiveness is probably based on the phenomenon of suggestion or placebo, but they certainly do no harm unless you have a specific type of allergic reaction. At any rate, they are cheap and may well compete with various rejuvenating ointments priced from 4000 rubles. Whether they are better than injections and miracle serums we do not judge.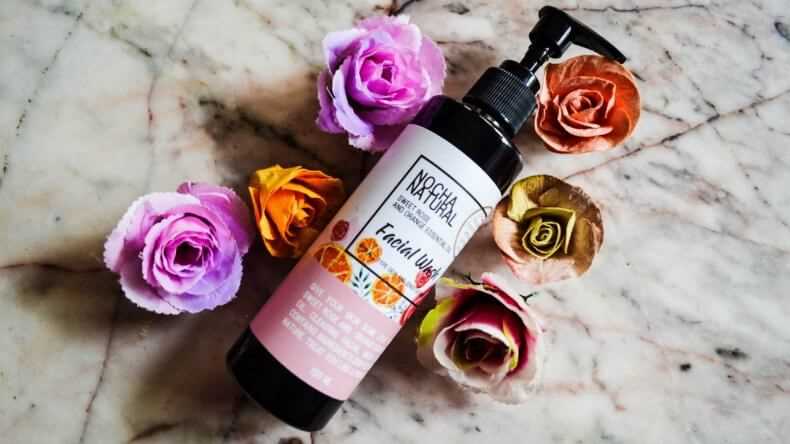 Pink oil remedies
Shea butter – for hair and skin softening
Shea butter-based products
Anticellulite products
.
You'll have to be patient to use them. First, because of the red pepper extract contained, it is accompanied by a burning sensation when rubbed into the skin. Second, the abundance of essential oils, which smell like balm "Zvezdochka" will fill your home with spicy aromas, so strong that the housemates may begin to express displeasure. Among other things, they contain a lot of red dye, which can ruin the bedding.
It is actively used in Thai massage salons and with a certain patience – it takes about a dozen treatments, the sensation is similar to whipping nettles, the volume of the thighs can be reduced by 8-10 centimeters. And the proverbial fifth point could very well compete in the Miss Boom Boom contest regularly held in Brazil.
Collagen-for the rejuvenating skin effect

.

The Thais offer it in the form of a white powder or gel. The latter form is more convenient to use. It is applied prior to creams in areas where fine lines appear. This treatment should be repeated for a month to achieve a visible effect.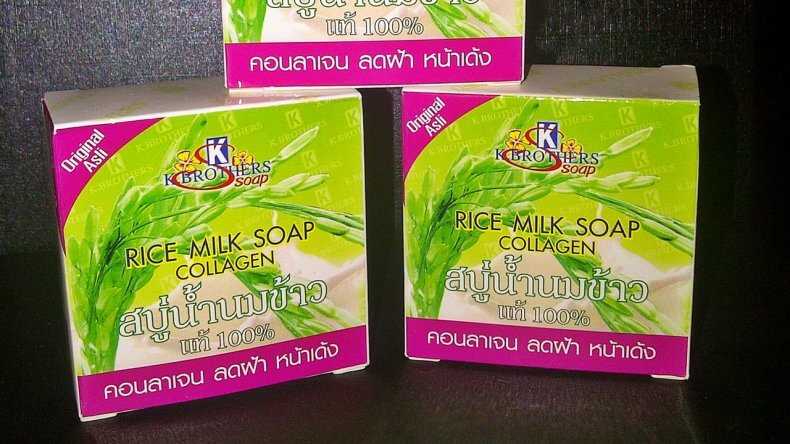 .

Collagen-based products

Collagen powder is diluted with water or milk and used as a mask. The effectiveness of such a product is less, although this may be a subjective impression. Collagen creams have more of a psychotherapeutic effect. Care, of course, quality, but it is better to use professional cosmetics.